Coely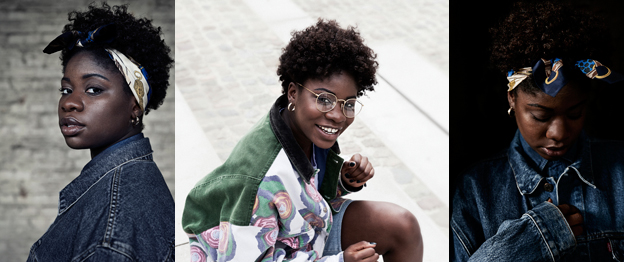 © Felicia Van Ham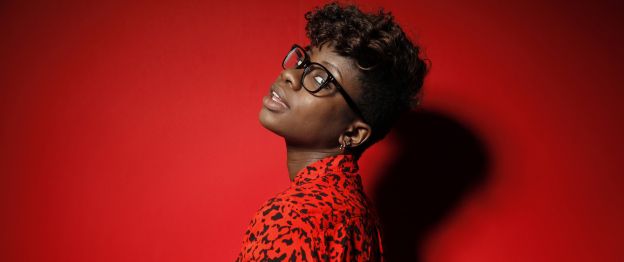 © RomeĢe Braeckman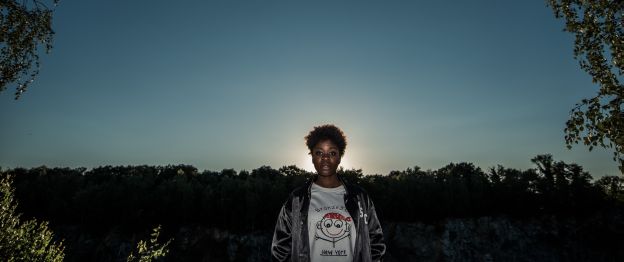 © Arthur Eranosian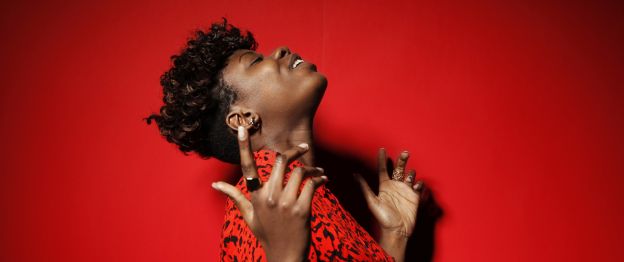 © RomeĢe Braeckman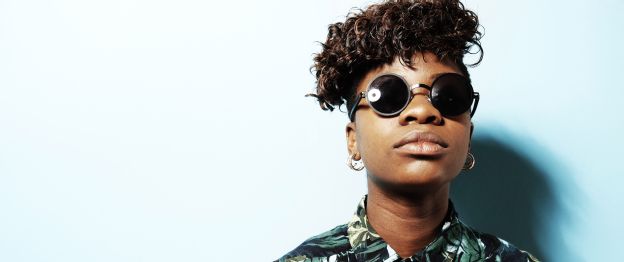 © RomeĢe Braeckman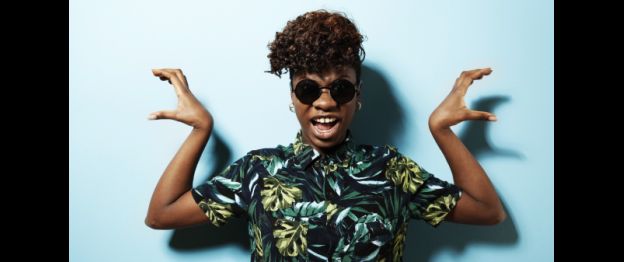 © RomeĢe Braeckman
Coely (°1994, Antwerp ­ Belgium) started her career at the age of 17 after someone heard her singing in a youth centre in downtown Antwerp. She signed to independent record label Beatville (2012) while still in school. It was the start of an amazing rollercoaster ride.
In September 2012, Coely released "the first song she ever made" called "Ain't Chasing Pavements", a raw, yet clubby hip hop beat, with a strong and powerful female rap vocal. Coely's first song received high rotation airplay on several national radio stations in the Benelux. Studio Brussel even selected the song as their "Hotshot". As the media attention started to grow, Coely worked on her first EP called "RAAH ­ The Soulful Yeah" which she released March 23rd, 2013.
Singles as 'All I Do' and 'My Tomorrow' gave Coely the opportunity to improve her live performances, making her a main stay on stages everywhere. A one-woman show assisted by her own favourite DJ 'Ephonk' and rapper 'DVTCH NORRIS'.
Hip-hop seldom comes as sunny and funky as Coely's. Born and raised in Antwerp with a proud Congolese heritage, she simply can't be pigeonholed into one particular box. Irresistible soul, R&B with steamy raps full of hooks, sick beats, a ton of street cred and the attitude to combine all the above still fails to give you a complete image of this extremely talented singer. But her tracks speak for themselves: catchy singles such as "Ain't Chasing Pavements", "My Tomorrow" and the new "Don't Care" landed her support slots for artists such as Kendrick Lamar, Kanye West and De La Soul. And not without reason: when Coely plays live, you've got no choice but to dance.
www.coelymusic.com
www.facebook.com/coely
www.twitter.com/CoelyCoely
www.beatville.be