Jef Neve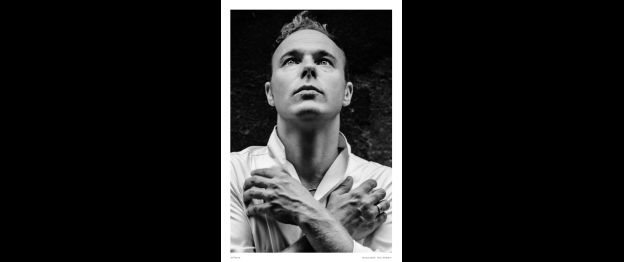 © Rob Walbers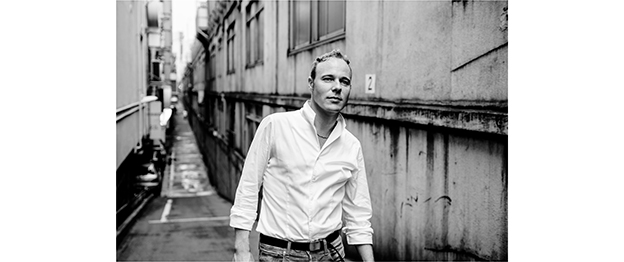 © Rob Walbers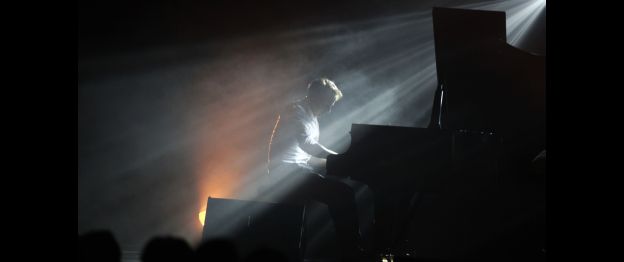 © Geoffrey Ketels
Pianist/composer Jef Neve (1977) has become a prominent figure in his homeland Belgium and his reputation is rapidly spreading to the rest of the world.
He studied at the Lemmensinstituut in Leuven and graduated in 2000 as Master of Music in Jazz and classical piano, both with great distinction. In 2001 he specialized in Chamber Music and was rewarded the diploma 'cum laude'. He followed master classes with Brad Mehldau, Martial Solal, Lew Tabackin, Billy Hart, Bill Carothers, Kenny Werner, Bruce Barth and others.
Jef started to play in local bands at the age of fourteen. During that period he composed a wide variety of pieces for the most divergent ensembles (from piano solo to symphonic orchestra). Between ages 17 and 20, he played with the popular funk band Mr Zebedee.
The first few years, he played with various ensembles: jazz bands, classical ensembles, pop bands (e.g. 'Get Ready', the famous Belgian boys band), theatre productions, and as a soloist with among others the Flemish Philharmonic Orchestra conducted by Michel Tilkin. In 2002, he spent a year at the contemporary Dance Company 'Dathe' in London as their pianist and composer. Jef Neve was also part of the 'Pascal Schumacher/Jef Neve Quartet', which recorded 2 CD's and won first prize at 'Tremplin Jazz' in Avignon in 2004.
Since 2008, Jef Neve's career has brought him onto the international stage. Whether as a solo-performer or with the 'Jef Neve Trio', he has been traveling on successful tours from Denmark to Australia, from Canada to Japan.
In between touring, he composes music for a solo album, for film and TV series as well as classical piano music.