Puggy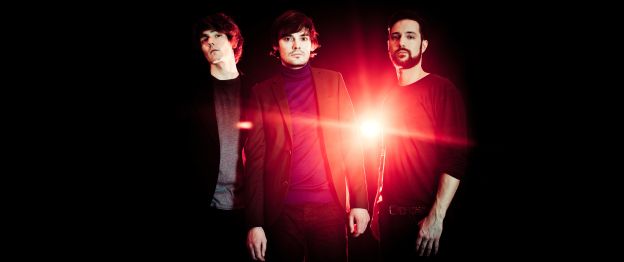 © copyright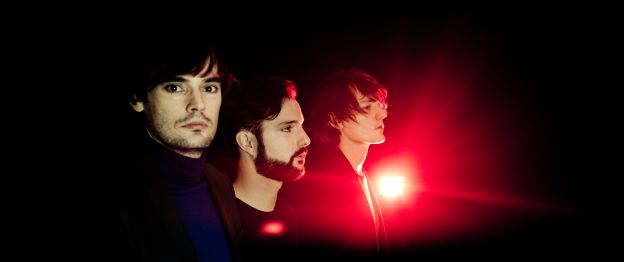 © copyright
There is no such thing as luck, they say. And it was because of their quality that Belgian band Puggy got to perform at the Couleur Café festival in 2007. The 'luck' was that there was a fire and for the television there was no other footage than Puggy's show, to broadcast over and over again. That was noticed by Incubus, playing Rock Werchter, watching television in their hotel. They asked the band as a support on their European tour. After that, they also opened for Smashing Pumpkins.
You can file Puggy's music under Arcade Fire, Ben Folds, Eels, Muse and Arid. And we say Belgian band, yet there is no Belgian to be found in Puggy. The band consists of Brit Matthew Irons, French Romain Descampe and Swedish Egil 'Ziggy' Franzen. Well, Brussels is of course the European capital. The monumental poprock with dry guitar riffs, soft singing lines, groovy bass and tight drumming has sold out Brussels' main venue AB three times already in 2011.
Their new single will be available in october 2012 and their new record is planned the beginning of 2013 (Casablanca Records / Mercury Universal).
{title_LineUp_en}
Matthew Irons - Vocals/guitar/keys
Romain Descampe – bass
Egil 'Ziggy' Franzén - drums