St. Grandson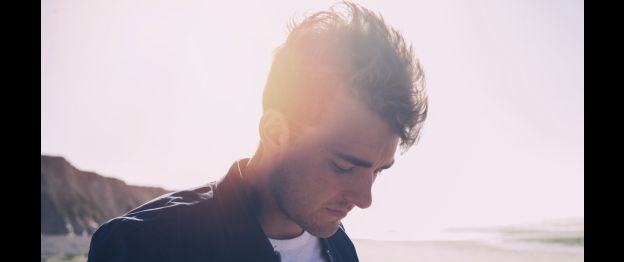 © copyright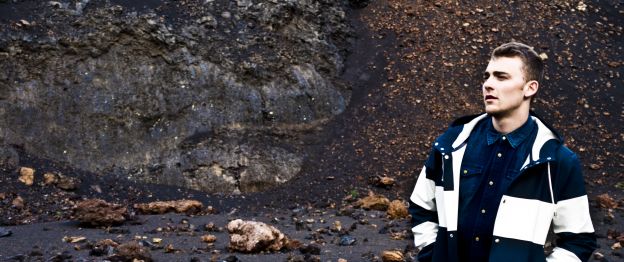 © copyright
St. Grandson first appeared on scene as singer-songwriter in February 2015 with the gripping debut single 'Midnight Swim' after becoming one of the winners of Studio Brussel's De Nieuwe Lichting.
2016 proved to be just as fruitful: Benjamin Decloedt (St. Grandson himself) signed with Universal Music Belgium, released a new single ('All Around Us') and started recording his debut album.
'You Will Find' (released end October 2016) entered the playlist of Studio Brussel as 'Hotshot' (the most played song of the week) and climbed up to a top 10 position in "De Afrekening" (StuBru's charts). A comparable story followed on Radio 1: the song entered in high rotation and in the charts (Vox) a few weeks later. The song is a riveting indie anthem in St. Grandson's trademark style: full of warmth, depth and catchiness.
The band already performed at the Northside Festival in New York (2015), Pukkelpop (BE; 2015), AB (BE; 2015), Botanique (BE; 2016) and Paradiso, Tivoli and Oosterpoort (NL).
St. Grandson's debut album will appear in March 2017 and will be presented at AB Club on March 15th. Stéphane Misseghers (dEUS) took on producing duties while Reinhard Vanbergen (Das Pop) handled the mix.
{title_LineUp_nl}
Benjamin Decloedt (keys, guitar, vocals)
Klaas Tomme (bass)
Stéphane Misseghers (drums)
Jolien Deley (cello)
Koen Quintyn (keys)